The Elite Personal One on One Coaching Difference!
Imagine stepping back in time, being able to correct all the mistakes you ever made over the years, simply by not having to live them, survive them and learn by trial and error. Or picture how much easier life would be if you simply had someone in your corner every step of the avoid, helping you to avoid all the pitfalls in running a business. I can share with you how to Take your School To The Next Level! Our One on One Coaching Program can fast track your success!
Stop Imagining and Take Action Today!

Join Allie Alberigo's Elite Coaching program today and receive..........
- A thorough and complete school evaluation......
- A virtual school walk through.......
- Setting goals to achieve results beyond your wildest dreams, with a mentor/coach that will hold you accountable.
- Private one on one personal coaching by Allie Alberigo, custom tailored for your specific needs. This is not just another boiler plate fit you into the system mentality. This is all about you, your school and your growth - 100% of the time.
- Tracking your statistics, progress and goals every week for 40 minutes.
- What makes my program special is I look at every client as if I was a partner in their business. I don't just share ideas and hope for the best. I work with my clients to make sure they are 100% on track to achieving their goals and dreams. I work with each client to help them achieve and develop a "Brand," Marketing Campaign and Systems, Employee management, Develop Systems for Retention, Web Site development, Personal Development and so much more.........
Double-click to edit text
Here what so many satisfied Clients have to say.......
If you're here looking for the best business coach for your martial arts school, then you found him! Shihan Allie has the knowledge and experience needed to help you succeed. At the young age of 20, I took over a very badly struggling school that had only around 20 members. With Shihan's guidance, his systems, procedures, and his knowledge, I have been able to take this small bankrupt business and grow it into my own personal empire for wealth and happiness.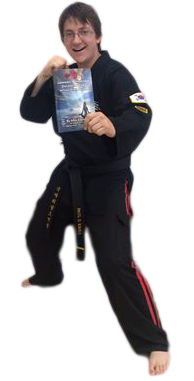 As a coach, Shihan Allie literally goes above and beyond in helping and making sure that you are staying on track and motivated to help your business grow. With his wisdom and guidance, I now have a system in place for literally everything I do within my dojo, from how to bring in new clients, keeping current clients and much more. Shihan Allie is there every step of the way and makes sure that you have the tools needed to succeed. Starting out I struggled with many things such as how fliers are made, banners and overall presentation of my school. Shihan helps you create your own unique image/brand, that truly sets your school apart from the competition. Having Shihan on my side shortracked the time for everything to fall into place, and I am now running a fun and successful school. Don't wait, it will be the best business decision of your life, I guarantee it. See for yourself our website that he created for us at www.shelbyckd.com and see for yourself why he is the best!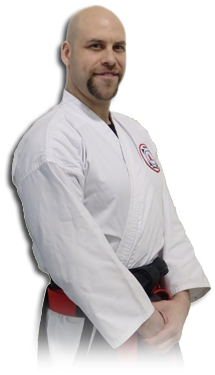 When I first started coaching with Shihan Alberigo I was skeptical that he could help me increase my business. However, it has been over four years of coaching and he is still able to take my business further than before. In two years he was able to help me double my income. His methods really do work!

Hi Allie.
I just thought I would drop you a quick message to say how I am really enjoying being a part of your Next Level Coaching. As you know we met in Sydney several years ago and again in Las Vegas in 2009 and I knew then that after meeting with you in person and feeling your passion for the martial arts that I should have joined your coaching group at that moment. But the timing was obviously not right then and thus it was not meant to be. So I feel that I have wasted a few years that would certainly have grown my school to greater prosperity. But as they say, better late than never. I have now been a client of yours for the past four months and I am glad to inform you that your knowledge, experience, advice and systems have driven my business to new levels of success and my enthusiasm, which had waned a little, is now through the roof.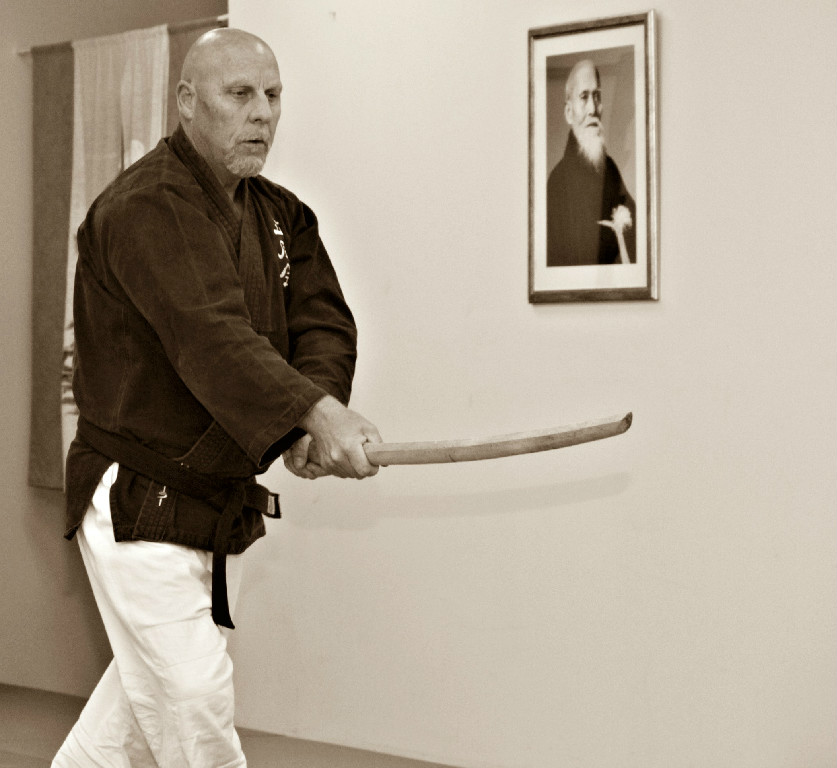 Our gross is up 25% compared to the same period last year and we have only just started implementing some of your programs and systems. Our student value is also up by $25 per student per month, which was a goal we set right at the beginning. Overall I am very pleased with the progress and direction we are headed in and I can't wait to put your other systems in place and see how far we can take the business.
I am trilled to be a part of your team and I know that we can grow even more over the next several years knowing that you are in our corner and providing top quality professional consulting.
Thanks again for your guidance.
Domo Arigato:
Ross Taylor - Owner and Principal Instructor
West Coast Aikido Academy of Western Australia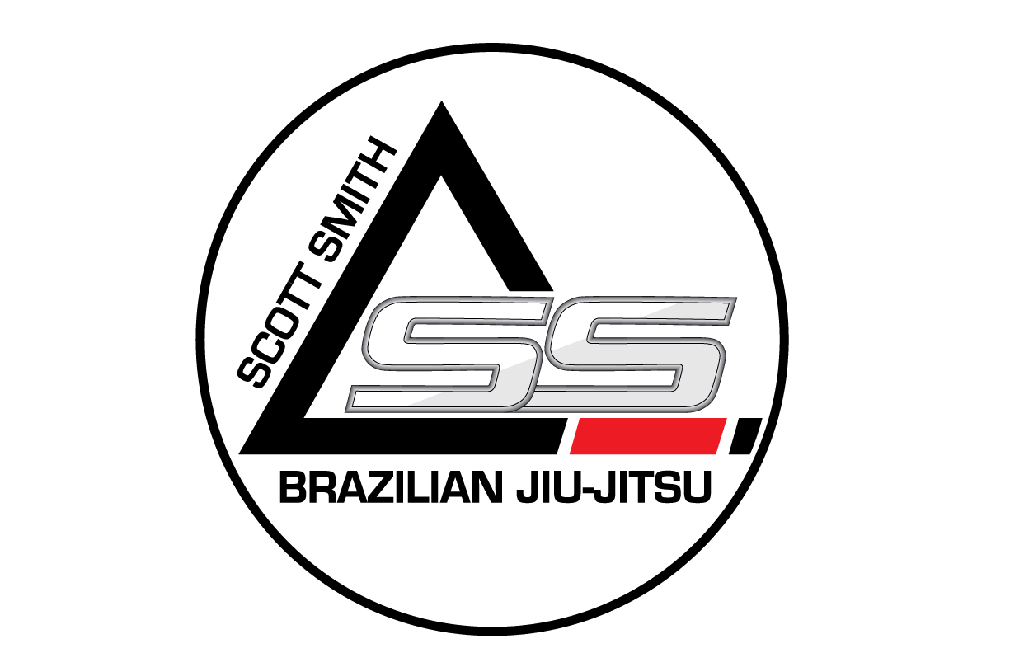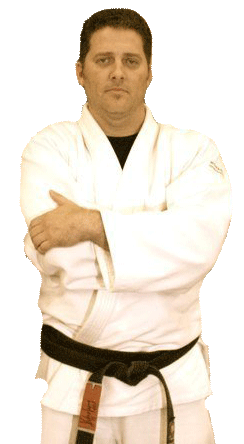 Donna and Scott Smith
11461 BlankenBaker Access Dr
Louisville Ky 40299
502-422-1957
We were introduced to Allie in July 2011 at the MAIMA Super Show in Las Vegas. In the 2 1/2 years he coached us our student base nearly tripled in size and continued to grow, we moved into a larger location and our numbers doubled. His knowledge of the martial arts business is sure to take anyone to "THE NEXT LEVEL." Allie genuinely cares about your business growing and the quality of martial arts that the school teaches - that is what separates him from the others.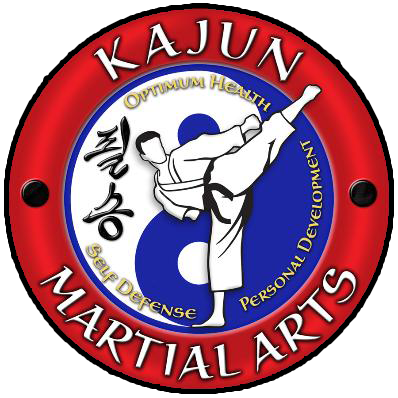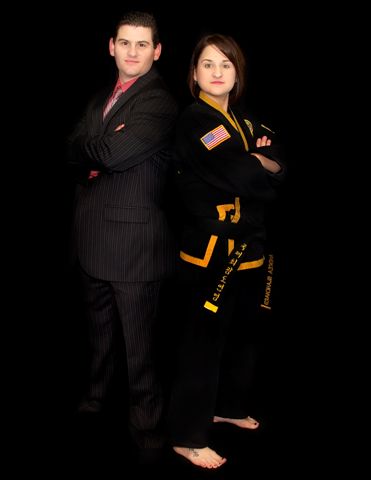 With Elite Consulting from Allie, our business has really made steps in the forward direction. Allie really wants us to succeed. He understands where we are and where we want to be.
Allie brings a fresh perspective to our business. He coaches us on what to do and then explains why we should do it. The tools he has provided us has added thousands to the bottom line.
Ryan and Andrea Blanchard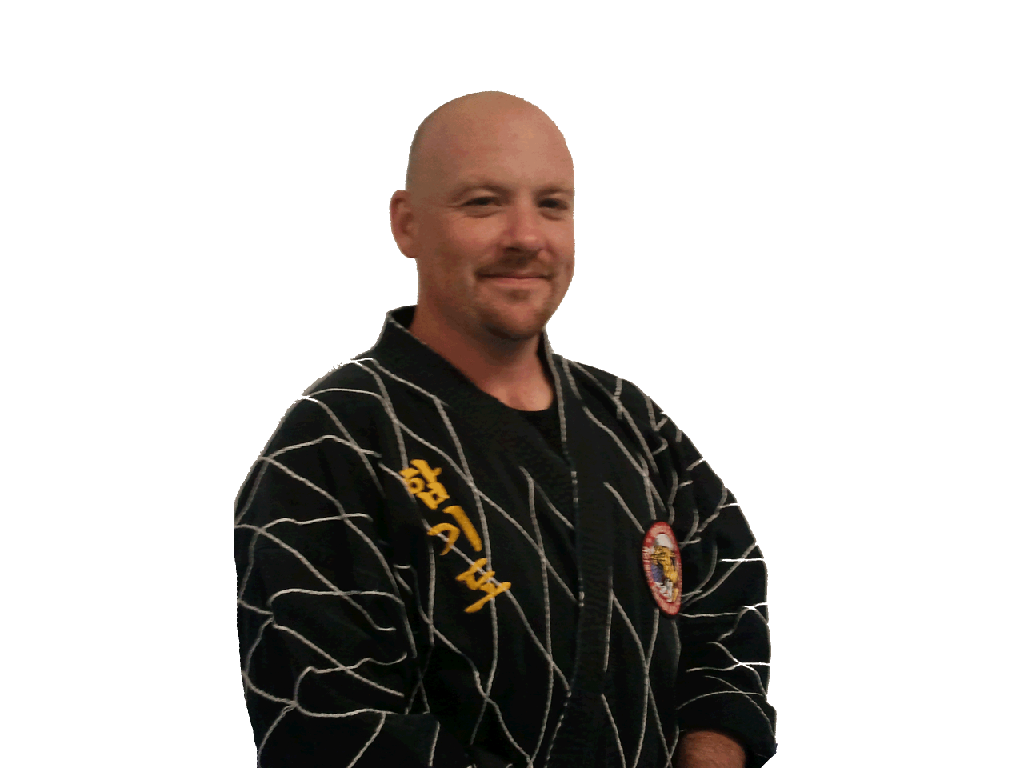 I reluctantly started with next level in October 2010. At that time I was about ready to close up shop. So when Allie said I should try out the program I thought what the heck - I have nothing to lose. I have to say this was the best business decision I have ever made. I started with 50 Students and about $4,500 in tuition. In one year's time my student count has doubled and I regularly bill $10,000 per month and still growing.
His practical solutions to my hang ups, problems and misconceptions have helped me transform my school, Not to a belt factory but a well oiled machine. I am able to teach quality martial arts and make money all while keeping my integrity as a martial artist. I recommend this program to anyone who really wants to improve their school.
Thank you Allie and Taking it too the next level for giving me the tools to help me change my life.
Tim Goonan - Penn Mar Martial Arts Academy

Dear Shihan Allie Alberigo:
After 20 years of teaching Capoeira, I was able to more hen triple our membership and quadruple our income in under 2 years. Thanks to Taking it to the Next Level - www.takingittothenextlevel.com and your online and one on one coaching program. Our Students are happier and more committed to our Capoeira Academy than ever. Now, in 2 months, I earn more money than the cost of 27 with Next Level and 4 months of One on One coaching. Thank you for expanding the positive difference we make in the lives of all the children and adults who practice at Capoeira at our school.
Michael Goldstein - Mestre Ombrinho - New Capoeira Center - http://www.newyorkcapoeiracenter.com/
PS: I never have earned so much money in my life!!! I feel now like the grown up my parents are now proud of!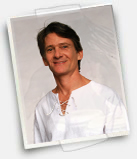 "Like lightning transferring an instant surge of positively charged power to whatever it touches, Kyoshi Allies Taking it to the Next Level system has immensely impacted my life....saving me time, making me money and establishing peace of mind by eliminating any guess work.
Within the first month of his personal coaching I gained 20 students, increased my income $2,500, and had more time to focus on the important tasks that make a profound difference for my business and family.
In comparison with other martial arts business systems rates, I have under paid for Allie's habitual over-achievement to help my business.
If you want a rapid and constant surge of success, do not reinvent the wheel......instead, stand on the shoulders of this expert martial arts megalith!
Kenny Bigbee - Dragonfly Martial Arts Academy
1-877-889-KICK (5425)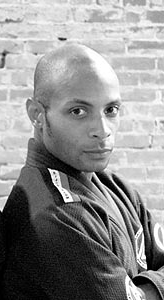 If that's not enough, you also become a member of www.Takingittothenextlevel.com absolutely free. Call today to speak to Allie Alberigo and receive your FREE one on one
Call today
1 888 Lininja, or 631 321-5432







© 2017 Taking it to the Next Level and Next Level School Owners Club- all rights reserved | © 2015 Taking it to the Next Level - all rights reserved | © 2015 Eliteinsites.com - all rights reserved