Discover Why Taking it to the Next Level is the Martial Art Business Industry's Best Kept Secret....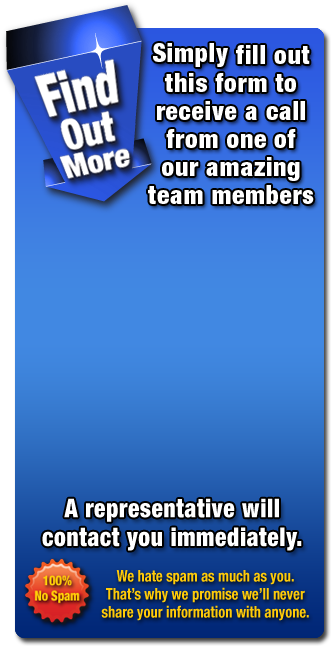 Are you looking to grow your martial art school? Do you want to learn how to run your school and not sell out? Are you tired of dealing with all the quick money programs out there, that just don't seem to have the same vision as you do. Then look no further because Taking it to the Next Level and Next Level School Owners Club is your answer!
*
Indicates required field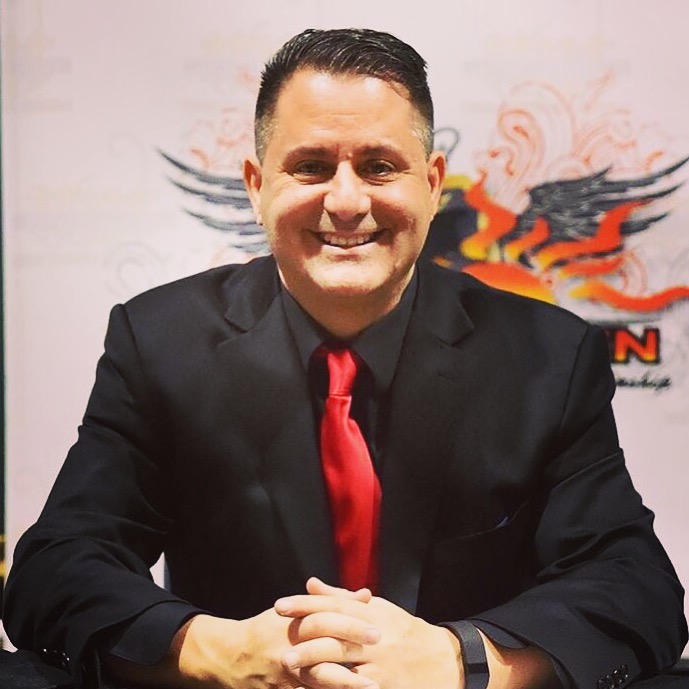 Hello. My name is Allie Alberigo, and I am the owner, founder and chief instructor of L.I. Ninjutsu Centers a martial art school that has been in existence since 1991. We just celebrated our 25th year anniversary and we located in N.Y., one of the toughest market places in the world. We pride ourselves on teaching the highest quality martial arts, character development and moral integrity and we teach children from the age of 2, up to adults of any age.
You may be asking yourself, why is this guy telling me about his martial art school and martial art background? Well, simply put, when I speak to school owners, they want to know if I am just a consultant or if I have actually lived the life of a school owner. To be honest, I have lived it for over 4 decades and have been training in the martial arts for nearly 49 years. I also am still in the trenches every day just like you. So the answer, I am a martial artist, school owner and a business consultant who wants to share my life experiences with you, so you don't have to make the same mistakes that I made along the way.
If you are serious about being in the top 5% of school owners, creating a life of happiness, security and prosperity, then you have to watch my video now. Oh by the way, it doesn't matter if you have 5 students or 5000, we have tools that will change the way you think and run your school.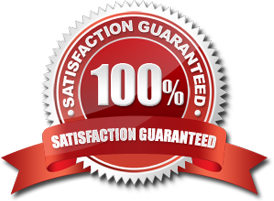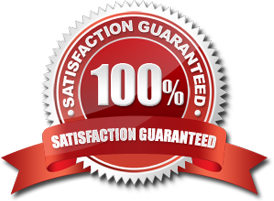 SEE what you get when you sign up!


Check out School Owner Talk Radio a Weekly podcast by renowned school owner Duane Brummit of Tri Star Martial Arts and Allie Alberigo as they share with you their unique perspective on how to succeed in the martial art business. Allie and Duane have almost 50 years of teaching experience and a combined 40 + years of running their martial art schools. If you are looking for a no nonsense approach and the pure truth of how a martial art school or service business operates including the pitfalls and successes that go along with it then this is the podcast for you. With over 125 episodes already, this Weekly show will certainly help you take your business to the next level.
Click Here to listen now.








© 2017 Taking it to the Next Level and Next Level School Owners Club- all rights reserved | © 2015 Taking it to the Next Level - all rights reserved | © 2015 Eliteinsites.com - all rights reserved